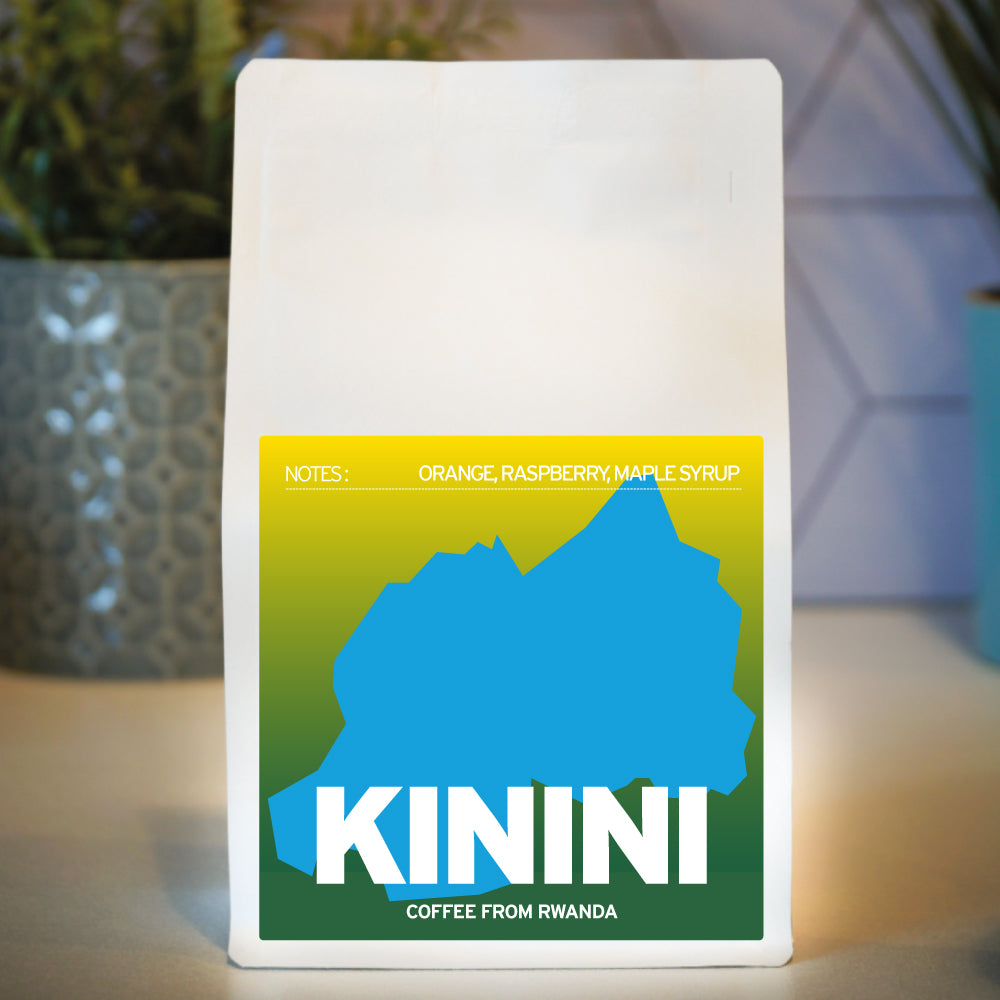 Notes:
🍊Orange, Raspberry, 🥞 Maple Syrup
Process:
💦 Washed 

This coffee has an incredible positive impact at it's origin in Rwanda.
10+ years ago, Malcolm Clear and Jaqueline Turner started the Kinini project. Today, their project and charity, A New Beginning, grow strong. Many know Kinini for its excellent coffee and positive impact in Rwanda. This coffee is great, and its story is better.
Buy a bag and learn more about this amazing project!



Want
20% off
every bag and
free delivery
? Click
here
to check out our coffee subscription! 💌
Kinini, Rwanda