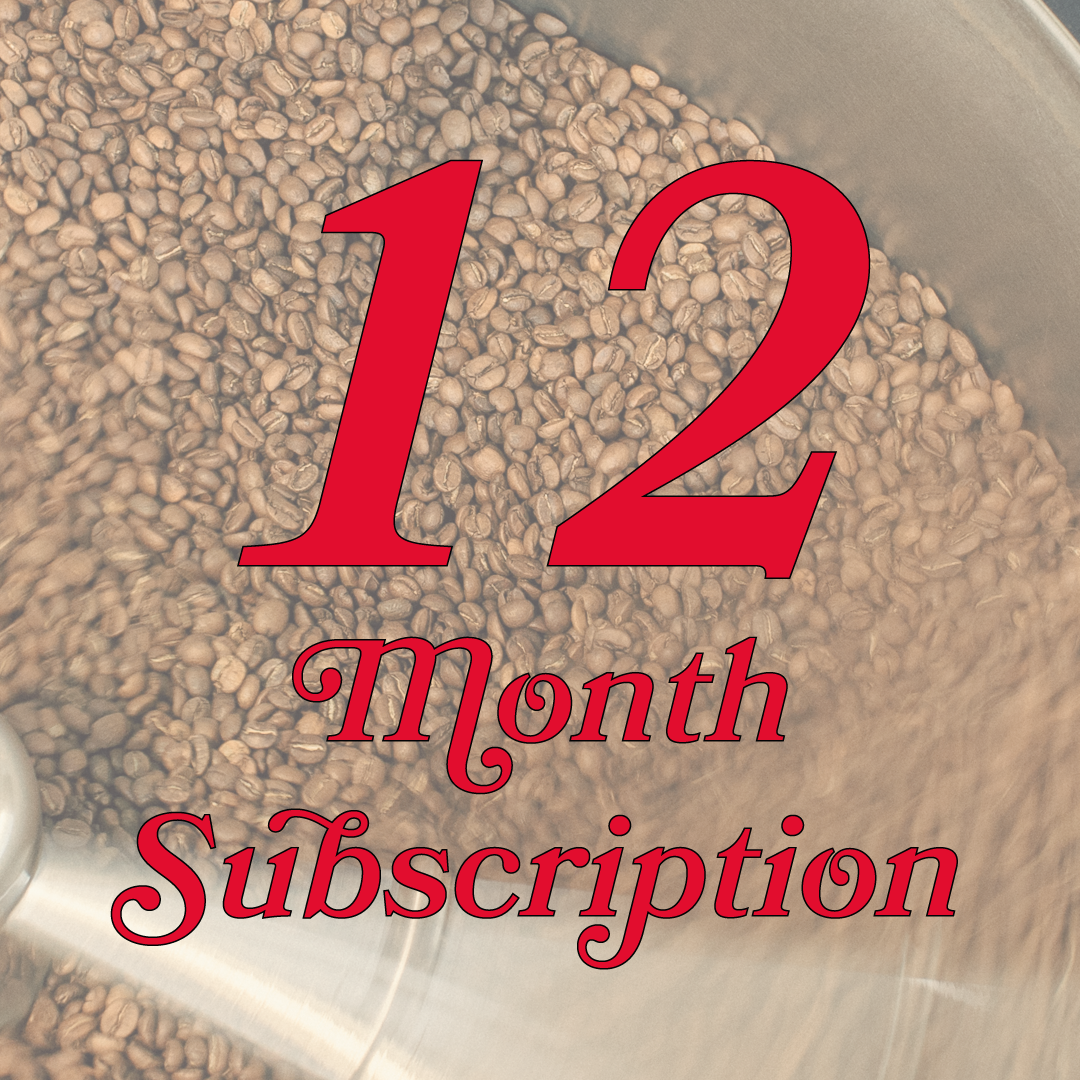 12 Month Gift Coffee Subscription
Give the gift of coffee! Our pre-paid subscriptions are perfect for any coffee lover in your life. The lucky recipient will receive a 250g bag of coffee every fortnight, meaning they'll never run out of coffee thanks to you! Our two roasters, Callum and Conrad, will personally pick their coffees, allowing the recipient to experience a range of countries of origin, processing methods and flavour profiles; demonstrating the very best in specialty coffee.
We will be in contact with you post purchase to arrange the details of the subscription, including the recipients address and the first shipment date.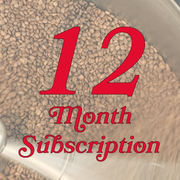 12 Month Gift Coffee Subscription